January 22, 2008
Tomosaburo Hirano Remembered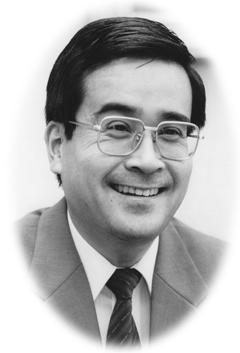 We regret to inform you that Toda Institute's Deputy Director, Mr. Tomosaburo Hirano, passed away in Tokyo on January 22, 2008 at 2:37 AM. We are eternally thankful for his many contributions to the Toda Institute for Global Peace and Policy Research over the years. He is dearly missed by all of us. We would like to invite you to prepare a short statement to be included in our online memorial. Should you wish to send your condolences to the family please direct them to our Tokyo headquarters:

15-3 Samon-cho, Shinjuku-ku
Tokyo, 160-0017 JAPAN
Read more...