A Social Media and Peacebuilding workshop presented by Toda Peace Institute, in association with the Build Peace 2019 conference, brought together ten vibrant peacebuilders and journalists from ten countries to shares stories of how social media is impacting their countries and communities.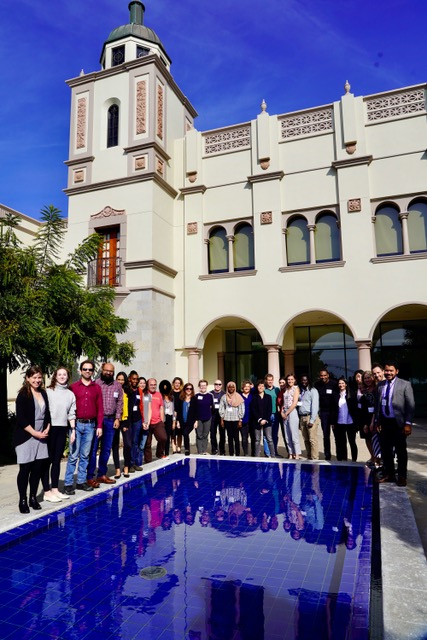 The workshop entitled "The Impact of Social Media on Conflict Dynamics" drew on material presented in policy briefs which are available on the Toda Peace Institute website. The workshop explored common themes across the policy briefs, including how governments and terror groups are using social media to mobilize violent attacks and the role of this technology in polarising politically fragile communities. Many of the policy briefs conclude with recommendations for policy makers, governments, social media and tech companies, and the media.
On Wednesday 13 November, the group presented a workshop to a variety of NGOs and U.S. think tanks, followed by a presentation to 200 people on Thursday 14 November as part of the main Build Peace conference.
On the final day, the Build Peace conference hosted a session led by Toda Peace Institute Senior Research Fellow Dr Lisa Schirch on how to create a "Digital Neighborhood Watch", by bringing conflict resolution principles into the online space. The objective is to give civil society more skills for handling disinformation and disrupting hate speech online.
The Build Peace conference capped off a busy year for Toda's Social Media and Peace building programme, with Dr Schirch attending a number of conferences and convening panels in the USA, Turkey and England, developing working relationships with NGOs including Alliance for Peacebuilding and USIP, and meeting with US-based tech companies.