Tokyo Staff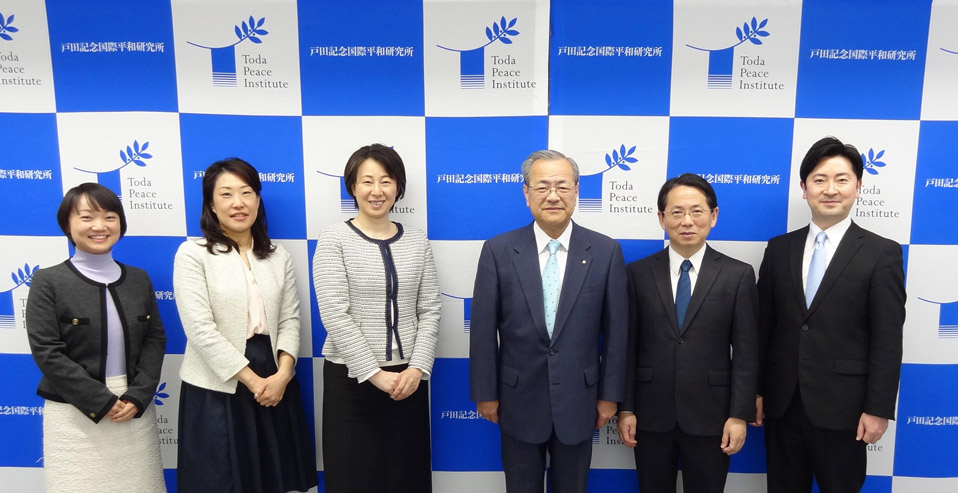 Masaki Honda (Managing Director), Hiroshi Morita (Administrative Director) and the Tokyo team.
The Toda Peace Institute's administrative office is located in Tokyo, Japan.
New Zealand Staff and Editor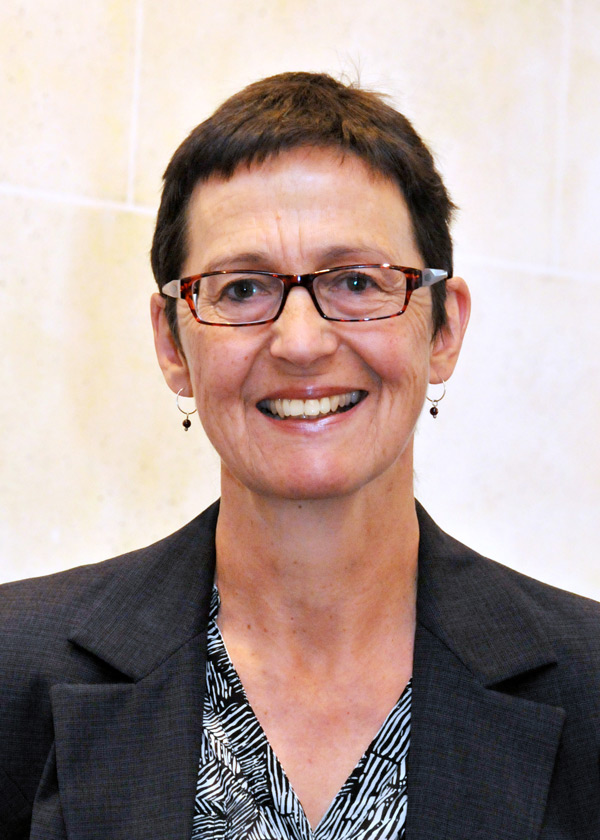 Rosemary McBryde is Editor of the Toda Policy Brief series and content manager for the Toda Peace Institute website. She also assists with Toda events, workshops and meetings.